At Fitting Children's Shoes, we take pride in our dedication to delivering high-quality, informative articles, and attention to everything about fitting children's shoes. Our efforts have not gone unnoticed, and we're honored to have received an award that acknowledges the excellence of our work. This award reflects our passion for empowering parents and caregivers all over the world with the knowledge they need to ensure their children's feet are comfortable and well-supported.
Parents and Baby Awards 2023
Best Children's Foot Health & Shoe Fittings Enterprise 2023 – USA
The official press release – Luxlife Magazine
Reviews
In addition to the award, our writing and service has sparked positive reviews from our readership. Parents and caregivers have praised the depth of information, practical tips, tailored recommendations, and overall engaging style that characterize our articles and one-on-one service.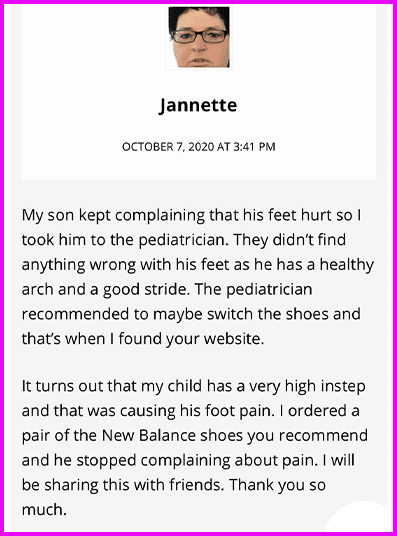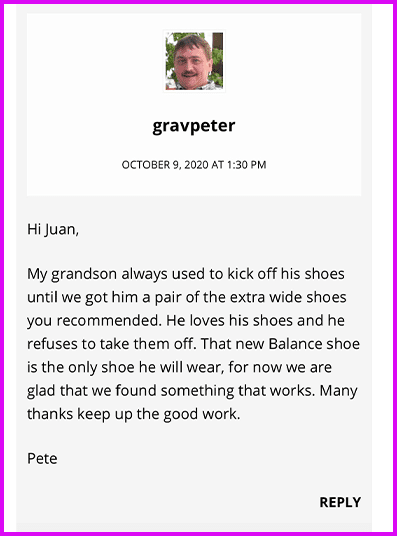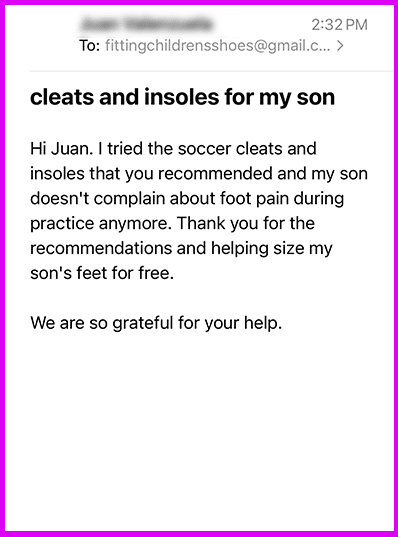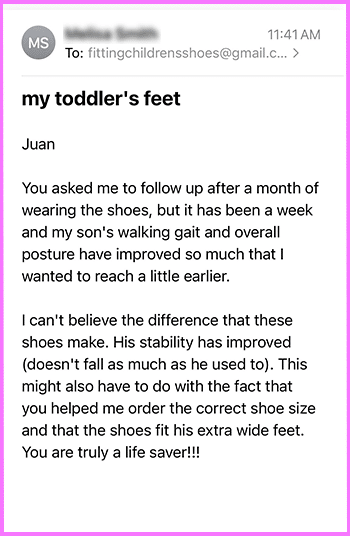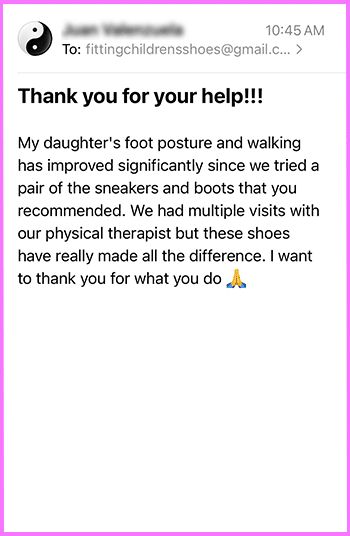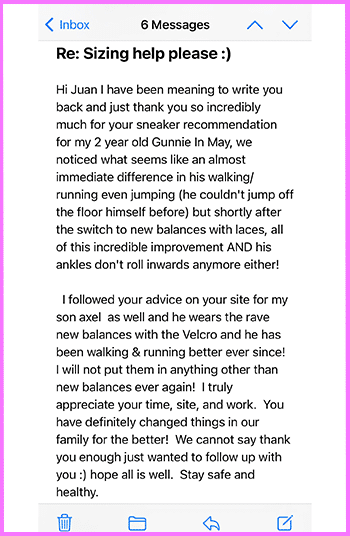 These serve as testament to on our ongoing mission to help parents and caregivers all over the world find the perfect pair of shoes for their loved ones, regardless of their foot type or condition.